Every woman's journey through pregnancy and motherhood is very sacred. You should get your body in the best possible condition prior to conception to give your baby the best possible start. This helps you have a healthy pregnancy while also improving your chances of pregnancy.
The road to parenthood will be filled with joy and fun, but it will also be challenging. You will have the support of Highlander Fertility Wellness Centre during this journey.
See what needs to be done effectively keep that you can embrace your angel.
1. Pre-pregnancy health check
The most crucial thing to get ready before becoming pregnant is this – Pre-pregnancy health check. Prenatal health has a significant impact on how the fetus develops later. An examination during pregnancy can help you find physical abnormalities that can be treated quickly or genetic conditions that could be passed on to the unborn child.
2.
Vaccination before pregnancy
Some common vaccines, like those for rubella, chickenpox, flu, hepatitis B, and others, are typically administered before pregnancy.
3.
Do not use stimulants
Alcohol, beer, tobacco, coffee, and other stimulants can cause preterm birth, miscarriage, and low birth weight.
4.
Practicing a healthy lifestyle
To improve your pregnancy health, you must consume a nutritious diet and engage in regular exercise.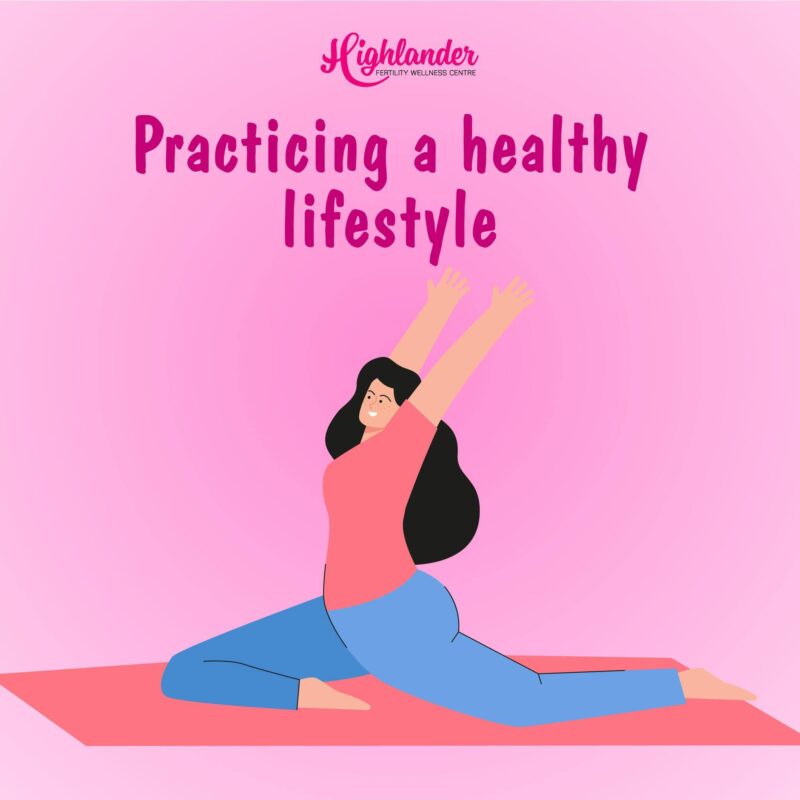 5. Improving reproductive health through natural methods
Enhance the quality of your eggs and the environment for a successful conception by improving your reproductive health naturally using techniques like massage.
6.
Preparing a good spirit
If you want to get pregnant, you should be in the best possible mental state. You may experience occasional anxiety or depression. To reduce stress, please tell your spouse or family members.
I hope you will find the information above useful. Wishing your parenthood path is well prepared for you.